Sales or Service Supervision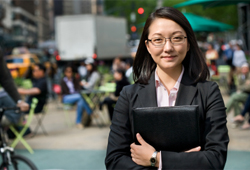 Jobs in this role require direct supervision and coaching of sales or service personnel.
The primary focus is developing the sales and service skills and competencies of others in a frontline management or supervision role such as branch manager, mortgage origination manager, or retail store manager, call center manager or supervisor, and district or area sales manager.
The success of individuals in this role is heavily influenced by collaboration, organization, achievement drive, sociability, and initiative, as well as the motivation to develop others.