Service and Referral Selling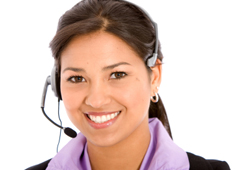 Jobs in this role require servicing client transactions and maintaining friendly client relations, and may require conducting referral or suggestive selling. This includes tellers, call center representatives, retail cashiers, customer service agents, and restaurant host and wait staff.
Initiative, organization, energy, and achievement drive are particularly important for success in this selling role.